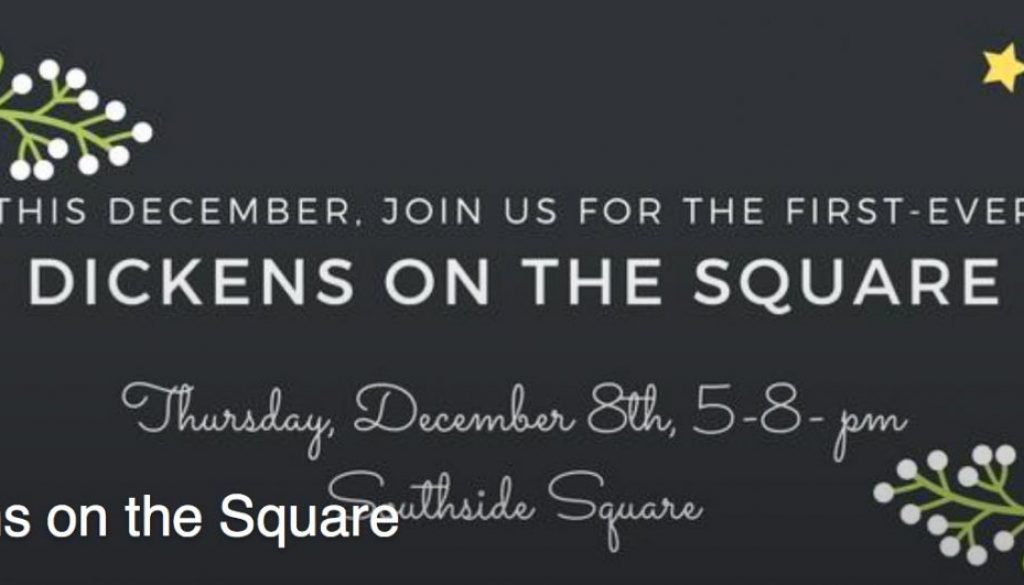 Location: Harrison Brothers Hardware, Huntsville AL
Date: Thursday, December 15, 2016
Time: 5:00 pm - 8:00 pm

Rescheduled from December 8 to December 15th due to weather!
We will be offering FREE hot apple cider that night and extend our hours until 8pm that night. Other restaurants will be offering various items that night as well. Actors from Fantasy Playhouse Children's Theater's upcoming production "A Christmas Carol" will be there as well as Carolers!
Be sure to check the event on Facebook for the latest information and updates.