Welcome to downtown Huntsville's destination shopping experience! Harrison Brothers Hardware is not a trip to the mall. Harrison Brothers Hardware offers art, fine crafts and unique gifts just steps away from dining, museums, and entertainment attractions on Huntsville's historic courthouse square. We are a shopping experience where family, community, tradition and customer service are preserved.
When you shop with us, you become part of the tradition.
"It's an amazing step into Huntsville's past. Every time I have kids with me that have never experienced Harrison's, I take them."

– S. Price

"Great place in downtown Huntsville to shop for kitchenware, home decor and locally made items.
LOVE IT!"

– L. Grant

"This is the coolest little store ever! Love it! Can't wait to come back and visit again."

– T. Harvey

"My husband, son, and I enjoyed shopping in your store today while in Huntsville. Picked up a few gifts and headed back to the Shoals. This was not our first, nor our last, time to visit Harrison Brothers."

– R. East
Location
We're conveniently located on the square in Downtown Huntsville. Parking is available on the street and in nearby public parking lots.
124 Southside Square
Huntsville, Alabama 35801
New & Trending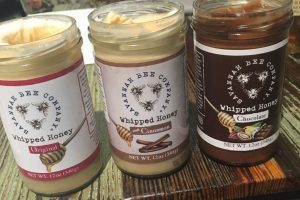 We've got new orders on the way that you are going to LOVE!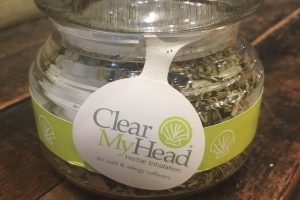 With this cold often comes…colds! Do you have the sniffles? We have a cure. This stuff is amazing.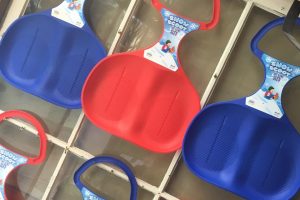 Are you ready for the snow? Stop in and grab one of our snow scoots for just $7.95! They are going fast.
Volunteer with Us
We're always looking for a friendly smile! If you're interested in volunteering with us, download are volunteer application and drop it by the store or drop it in the mail.